ScienceSelector feels exceptionally happy to announce our "$1500 Scholarship Giveaway program". We consider contributing to society and giving back to our community to be an important part of our business. We try to take baby steps towards contributing towards the improvement of the society in whatever small way possible for us. 
We have decided to run this scholarship on an annual basis. It is almost a privilege to somehow aid skilled and talented people to succeed in the field of science. We have a scholarship rule whereby we award one student a scholarship worth $1500. Feel free to apply if you are a high-school or college student looking for some aid in your education cost. In the following sections, you can see and understand the eligibility criteria for applying and claiming scholarships offered by us.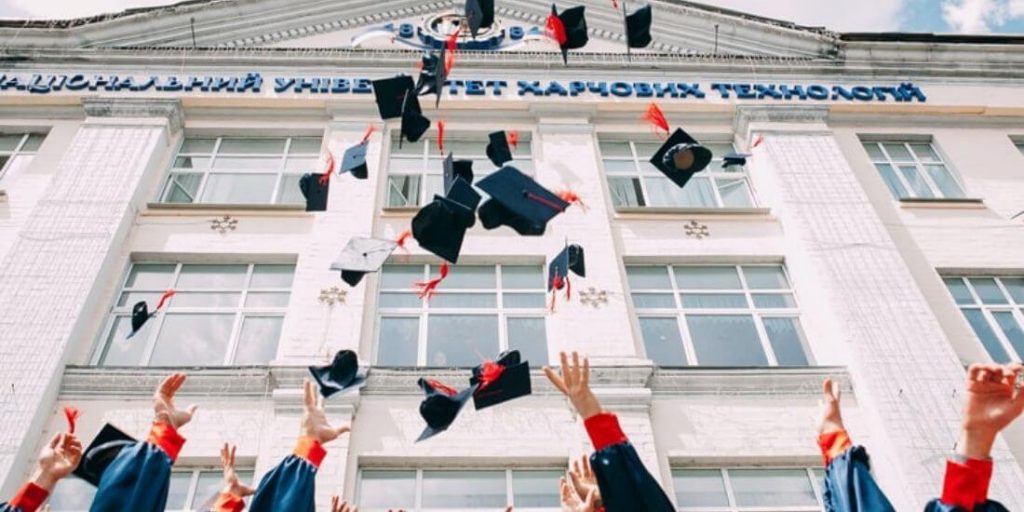 Eligibility Criteria and application
This scholarship program is only for the students who are currently pursuing the schools/ college /university level. Applications for diploma courses and online courses will be disregarded.
While you apply for the scholarship, you need to brief the course you are pursuing, or about to pursue along with an essay for the contest. The topic to write on this year's contest is "What is the need for scientific development in society". As said, this scholarship program is applicable for every high-school seniors as well as undergraduate and postgraduate students. The winning application will be awarded the $1500 scholarship. We look forward to the participation of more students and we encourage the young generation to pursue higher education and their dream career in the branches of their choice.
Program Deadline
The application and selection process starts from the 15th of July 2021. The decided last date for the submission of the application is July 30, 2021. Based on the application briefs and essays, we will choose a winner and will be announced on July 30, 2021. The winner will get our check delivered to him/her within a few days of announcement.
Program brief
Who qualifies?
High school/ college/ university students
Mode to Apply:
Write-up a creative and informative essay on the given topic. The essay should be between 300-600 words. Submit your essay by emailing us with the subject "Scholarship Application" and the following information:
Good luck to all students and participants!
Submit here : scholarship@scienceselector.com